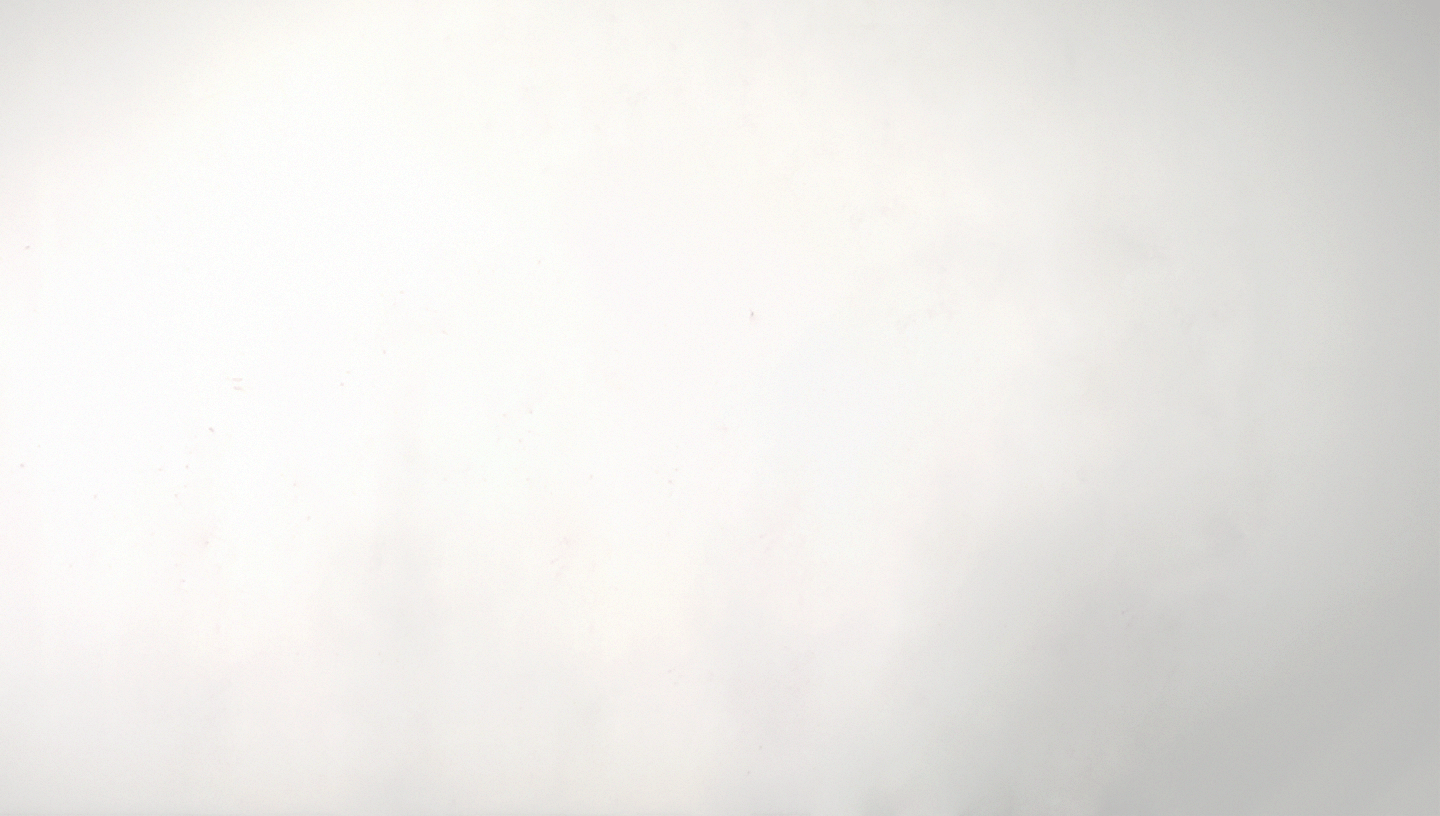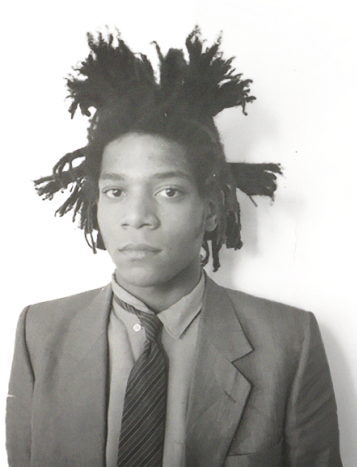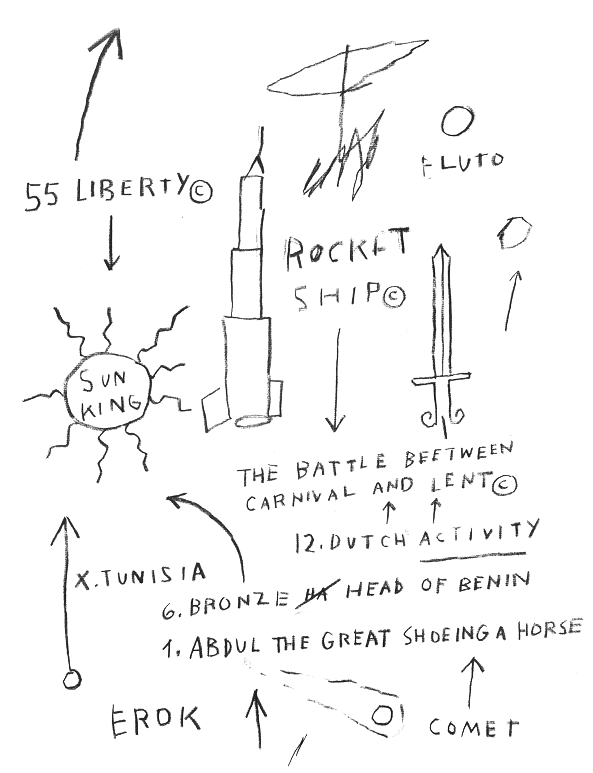 © Christopher Makos. Licensed by Artestar, New York.
An Iconic Special Edition
Introducing the RAYMOND WEIL X BASQUIAT™ Special Edition: a testament to audacity and creativity. This timepiece transcends boundaries, seamlessly merging the realms of art and horology in a truly captivating way. With limited availability worldwide, the timepiece pays homage to the iconic contemporary artist, a visionary whose profound influence continues to resonate throughout the worlds of art and culture. The result is a remarkable fusion of raw neo-expressionism and traditional watchmaking precision, creating a true collector's item that brings Basquiat's work to the wrists of watch enthusiasts and art aficionados alike.
This timepiece represents a convergence of our shared commitment to pushing boundaries and embracing creativity. By merging Basquiat's distinctive visual expression with our meticulous craftsmanship, we have created a timepiece that embodies the essence of his unmistakable style while paying homage to our rich heritage.
Autodidact Jean-Michel Basquiat
Jean-Michel Basquiat is one of the best-known artists of his generation and is widely considered one of the most important of the 20th century. His career in art spanned the late 1970s through the 1980s until his death in 1988, at the age of 27.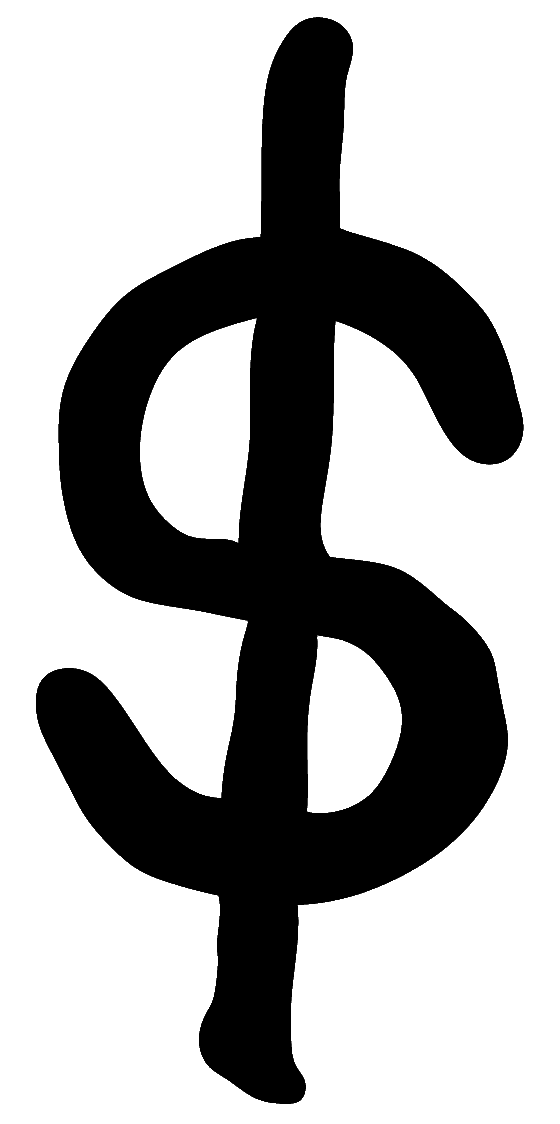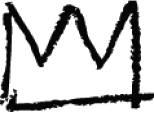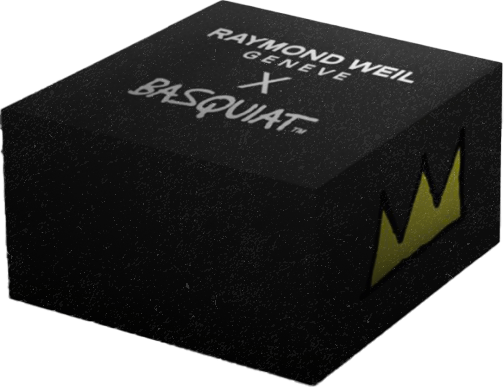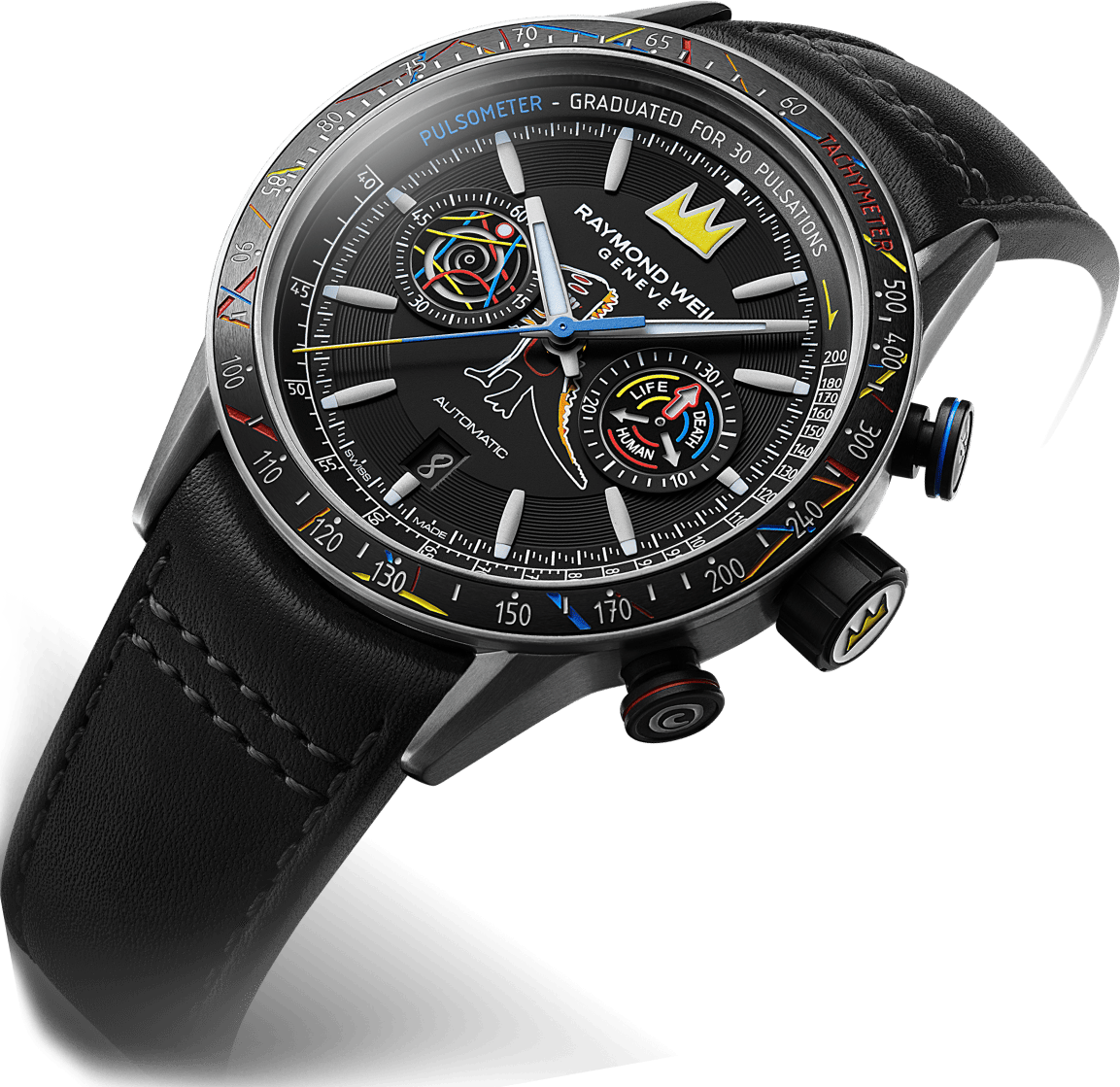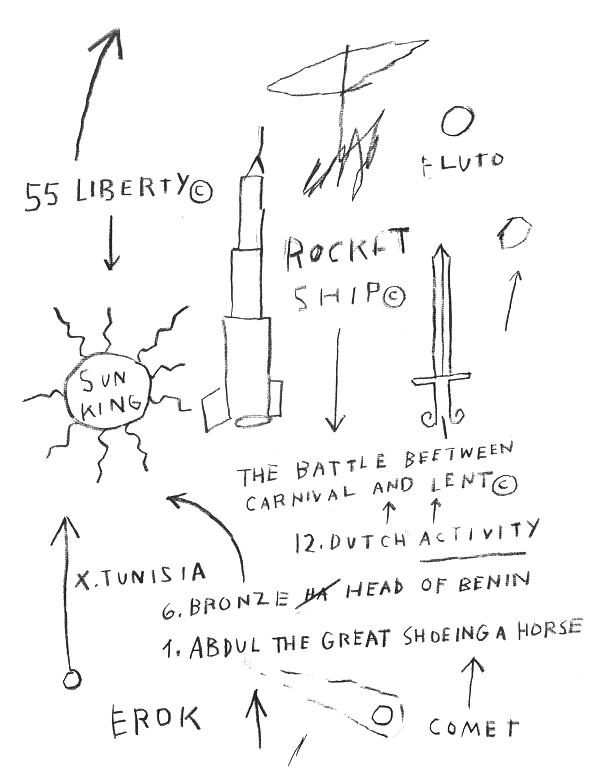 The watch is supplied in a special box that pays homage to Basquiat's unique artistic style. The iconic yellow crown features prominently on the side of the box. Opening the box reveals a bespoke logo plate and 'Pez' icon. The box is made of black Plexiglass and printing inspired by Posca paint markers, a nod to the mediums used by Basquiat in his early career. The presentation box provides an artistic means of showcasing the masterpiece within.
© Estate of Jean-Michel Basquiat. Licensed by Artestar, New York