AFTER SALES SERVICE CENTER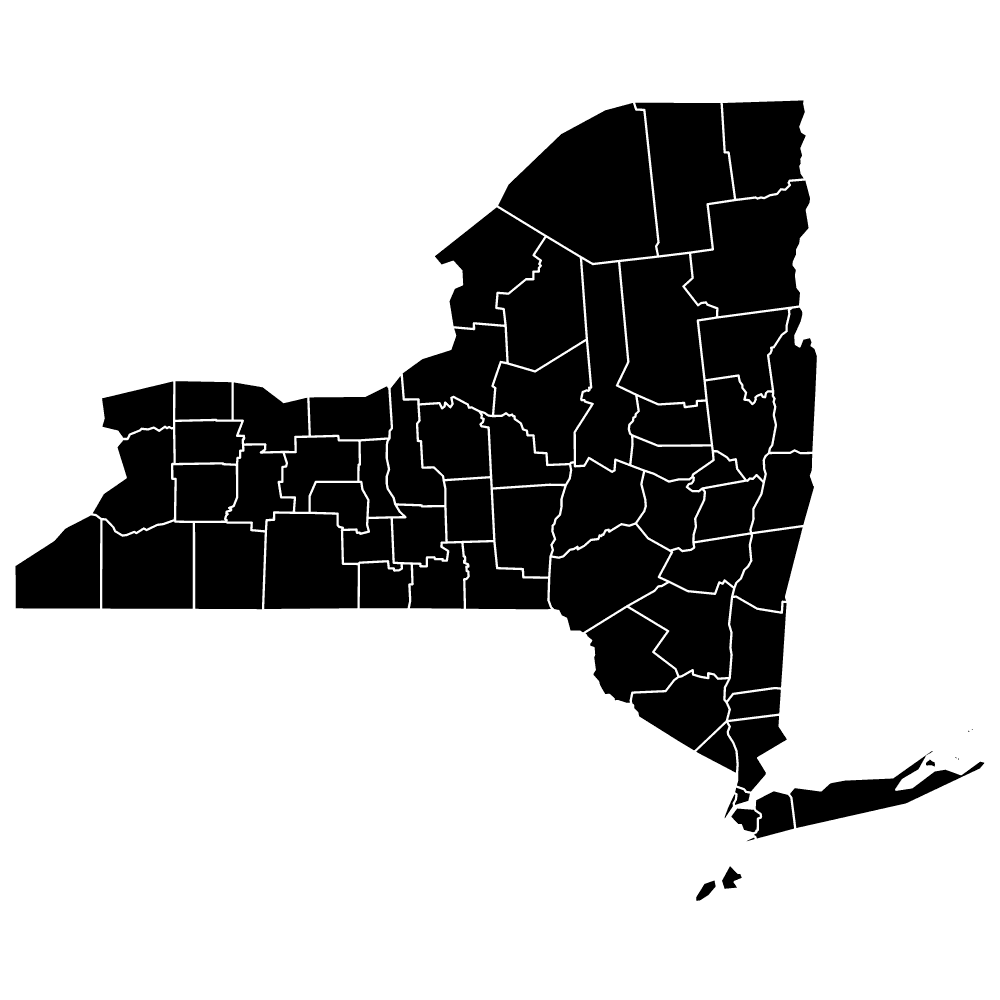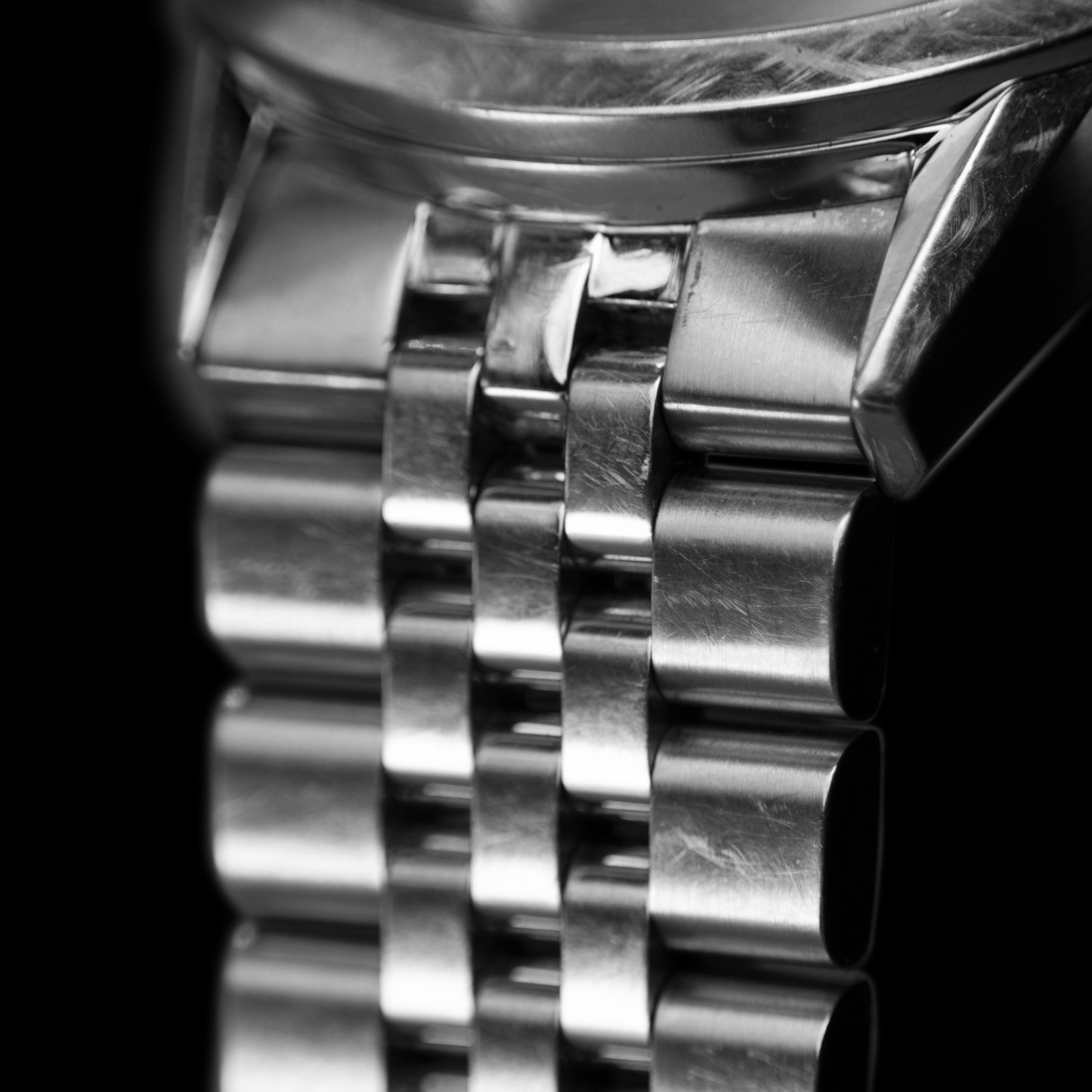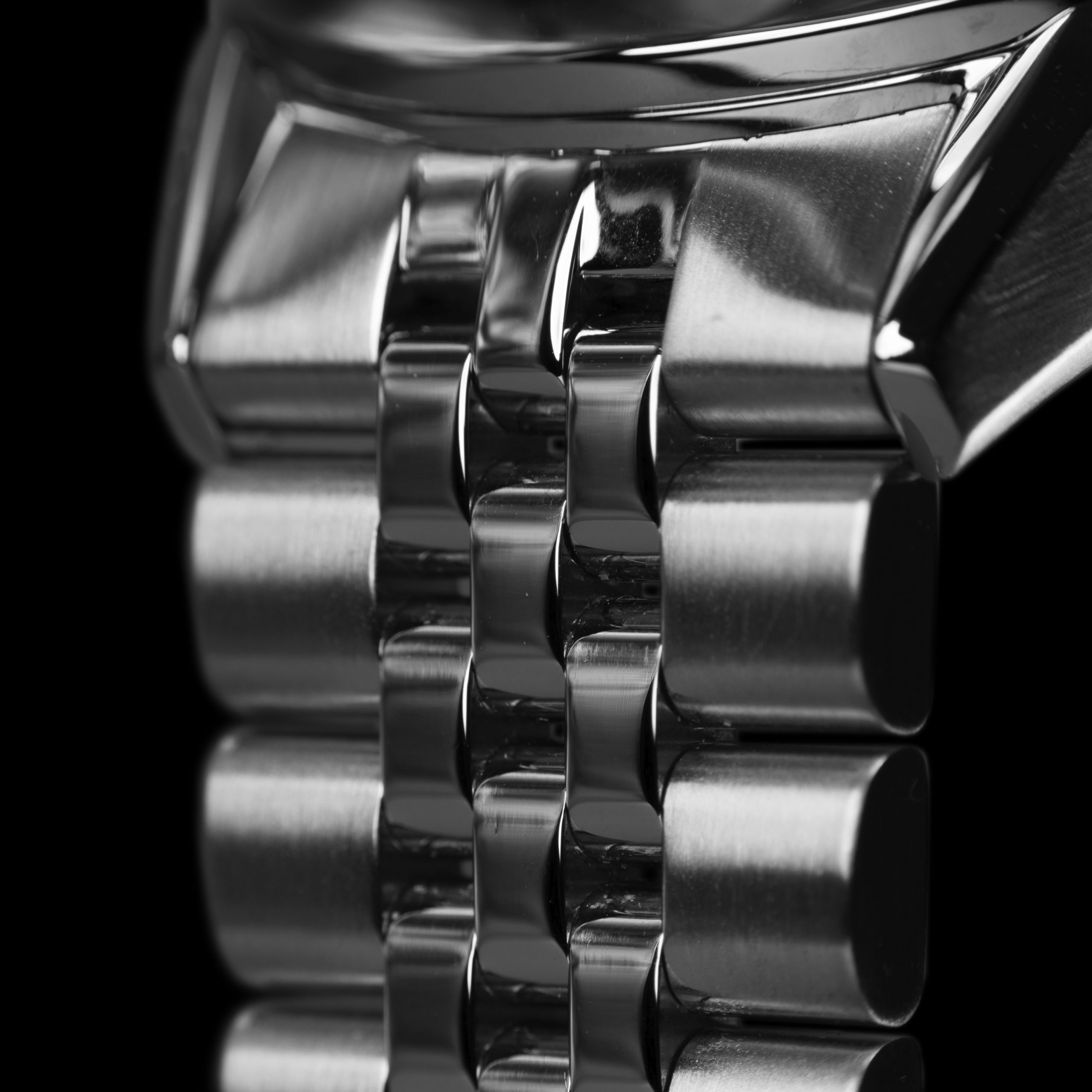 How the polishing process works
---
Once your watch has been received (see below for shipping information), it will be tested for water resistance to ensure that we can complete the cleaning and polishing process. If it needs new gaskets for water resistance, we will contact you. Please note: Our technicians will also provide a complimentary initial evaluation to ensure your RAYMOND WEIL timepiece is in the best possible condition. Within approximately five business days, an email or a written confirmation of your polishing service will be provided to you, as well as any estimates for recommended repairs.
Once approval of the service(s) is received, the polishing is usually completed within five business days. *If a servicing is also approved, the timeframe will be indicated in the estimate.
Polishing costs $150 and there is a $25 fee for return shipping.
Timepieces from the noemia collection are unable to receive polishing services. 
How to send your watch to NYC After Sales Service Center
---
Please send your watch carefully packaged and insured to the address below. Please include a brief letter requesting the polishing service, your name, address, phone number, and email address for direct and fast communications purposes.
Due to lack of storage it is advised not to ship your RAYMOND WEIL timepiece in your RAYMOND WEIL Watch box.
Please note: We are not responsible for watches left at our Service Center after 90 days from the printed date of our first estimate.
RW USA Corp.
485 Madison Avenue
Suite #400
New York, NY 10022
United States
+1 (212) 355-3450
To have any additional repairs done to your watch within warranty, you will need to send one of the two items below:
Original Warranty Card
Sales Receipt
Only originals will be accepted and should be packaged with your watch when sending your timepiece in. If you are not able to provide a warranty card or a computerized sales receipt, the repair will not be done under warranty.
If you are in your extended-year (3rd-year) a copy of your WEIL CLUB certificate should also be included with your watch.
Please Note: Your WEIL Club certificate is not proof of warranty. You will still need to provide your warranty card or a sales receipt for warranty repairs and services.
Watches that are not covered under warranty
---
RAYMOND WEIL timepieces are warranted for 2 years. The warranty is valid from the date of purchase, provided that your RAYMOND WEIL timepiece was sold by an authorized Raymond Weil dealer or raymond-weil.us and that the certificate of warranty was completed properly or an original sales receipt can be provided. The only online warranties accepted are those that were purchased through RAYMOND WEIL or an authorized dealer's website.