To ensure continuing high quality performance of your RAYMOND WEIL timepiece and its longevity, please follow the guidelines below. For additional questions on care instructions, message online support at [email protected]
Cleanliness
Keep your watch clean with a soft dry cloth.
Perfumes
Avoid contact with perfumes, spirits or petroleum products as these may damage seals, straps or case/bracelet.
Crown
Ensure that the crown is properly pushed in and/or screwed at all times. This prevents penetration by water or dust.
Care
Avoid abrasions as scratching may eventually affect the case and bracelet.
Activity
If you are about to undertake heavy physical work, remove your watch. Avoid harsh cleaners that can corrode the finish on the watch.
Straps
If your watch has a leather strap do not wear it too tightly fastened or expose it to water, unless the strap is water resistant.
Temperature
Avoid subjecting your watch to rapid changes in temperature.
Storage
When not being worn, keep your watch in a cool dry place.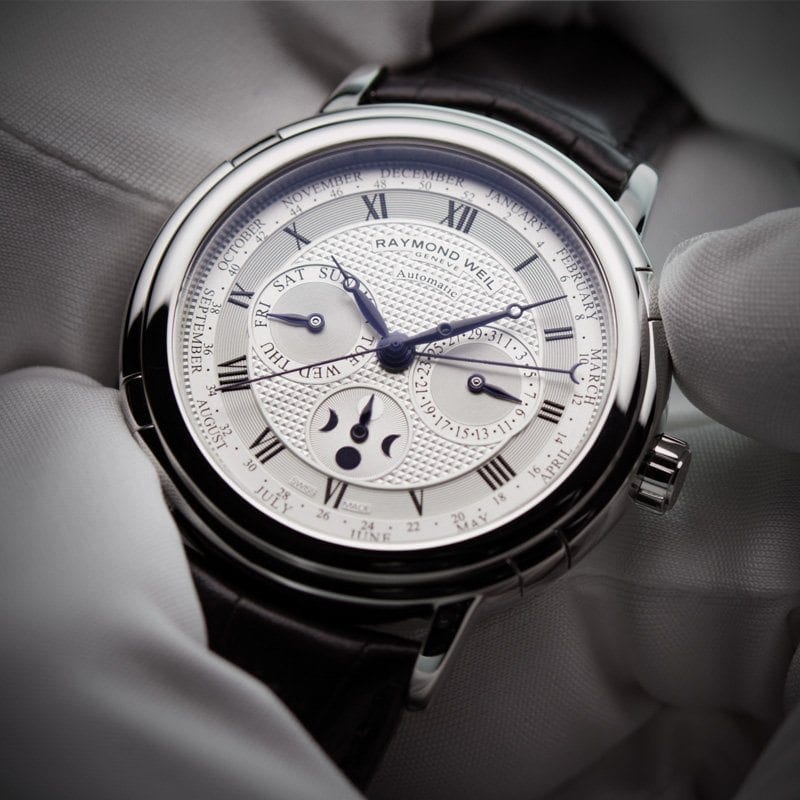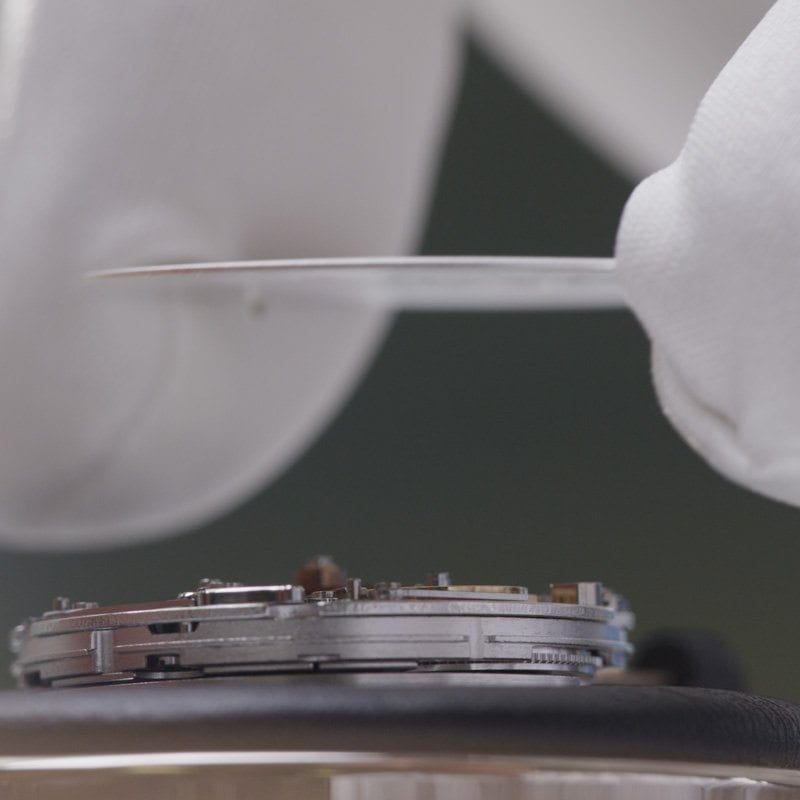 Batteries should last for up to 1-3 years. If your watch needs a new battery please attend to this immediately as dead cells can harm the movement.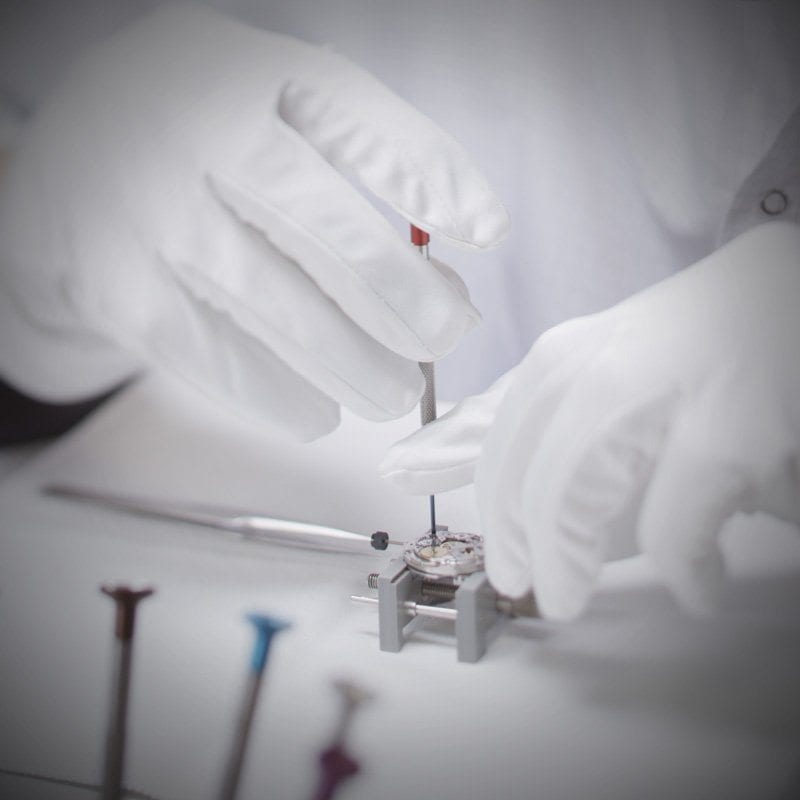 A water resistant model should have its seals checked at least every two years, and annually if the watch is worn whilst bathing to ensure its water resistance.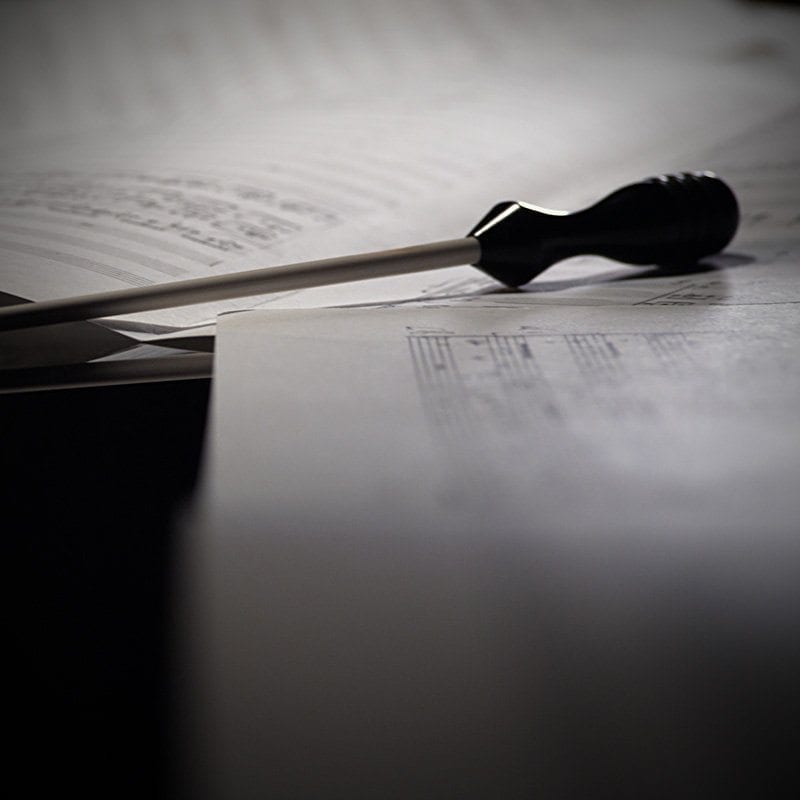 HOW WATER-RESISTANT IS MY WATCH?

The water resistance of your watch is engraved on the case back of your timepiece and expressed in ATM or meters and feet. Please note this measure does not coincide with an actual depth to which you can immerse your watch, but is a correspondence to the measure unit usually used in watchmaking: atmosphere (ATM). Here is a list of equivalence between ATMs, feet and meters.
1-2 ATM – 10m – 33 ft

3 ATM – 30m – 100 ft

3 ATM – 30m – 100 ft 5 ATM – 50m – 165 ft

10 ATM – 100m – 330 ft

20 ATM – 200m – 660 ft
Showering, bathing and diving are not recommended, especially if your watch has a leather strap. It is also not recommended to swim with your watch unless it has a screw down crown and/or pushers, especially at the beach and in climates with important temperature changes. Do not wear your watch when in steam bath or sauna.
Need help? Click the corresponding resourceful links to the information or service you are looking for.
Frequently Asked Questions
Online Authorized Retailers
Email USA After Sales Center
Email Canada After Sales Center