AFTER SALES SERVICE CENTERS
Our After-Sales Service hours of operation will be Monday-Friday 9:00 AM – 4:00 PM (Eastern Time). We will be addressing repairs, parts requests, and customer service inquiries in the order they were received.
If you have questions you may email [email protected] or call us at +1 (212) 355-3450.
Make sure your RAYMOND WEIL timepiece continues to look great with our watch polishing service. As watches are worn, they develop a patina of small scratches or dents that eventually diminish the metal's overall luster. Our highly-trained technicians clean and polish each timepiece by hand, restoring the metal's shine or matte finish. Our team has years of experience that you will see, every time you look at your watch. Please note that gold-plated metal cannot be polished, and deep dents/grooves can only be minimalized. Learn more about our polishing services here.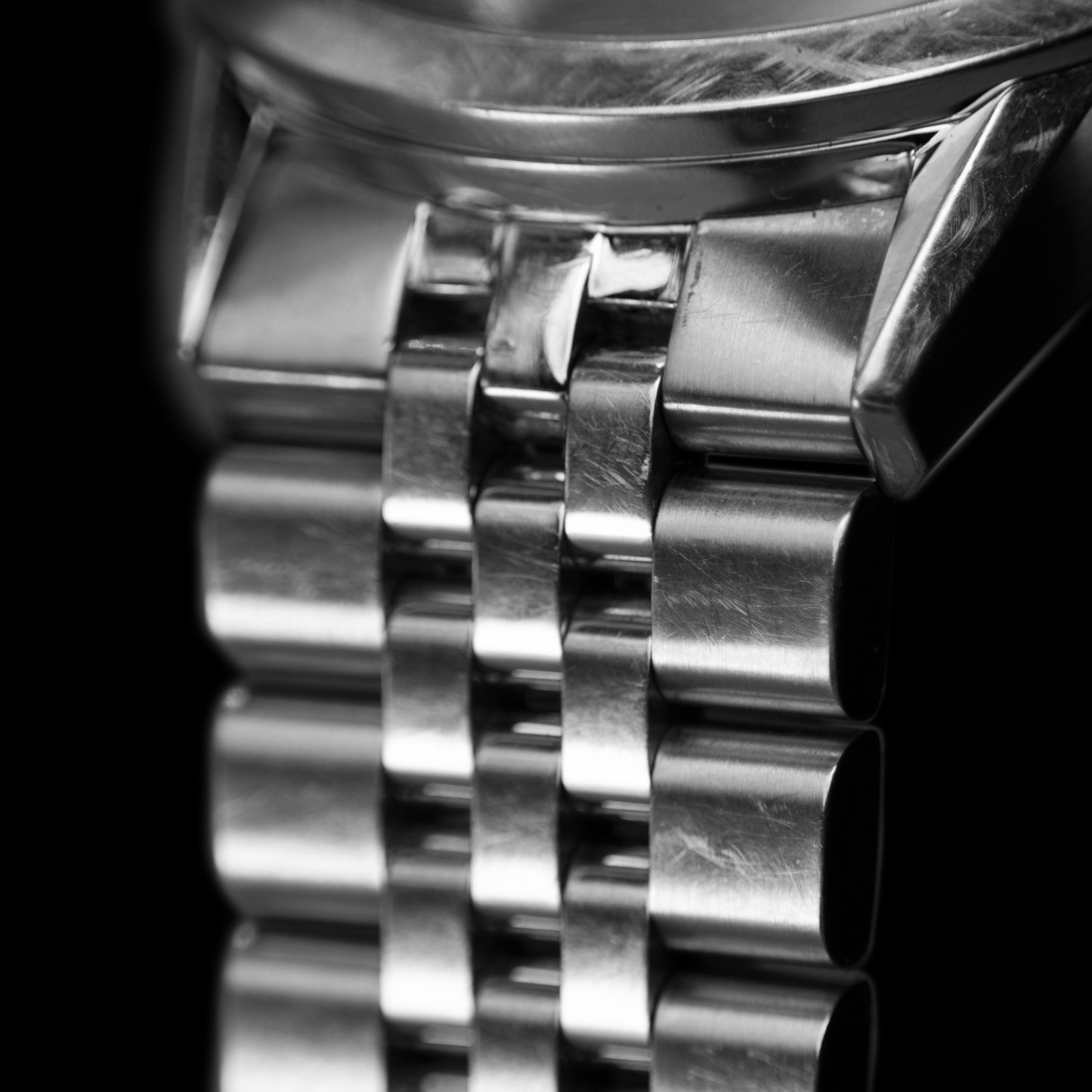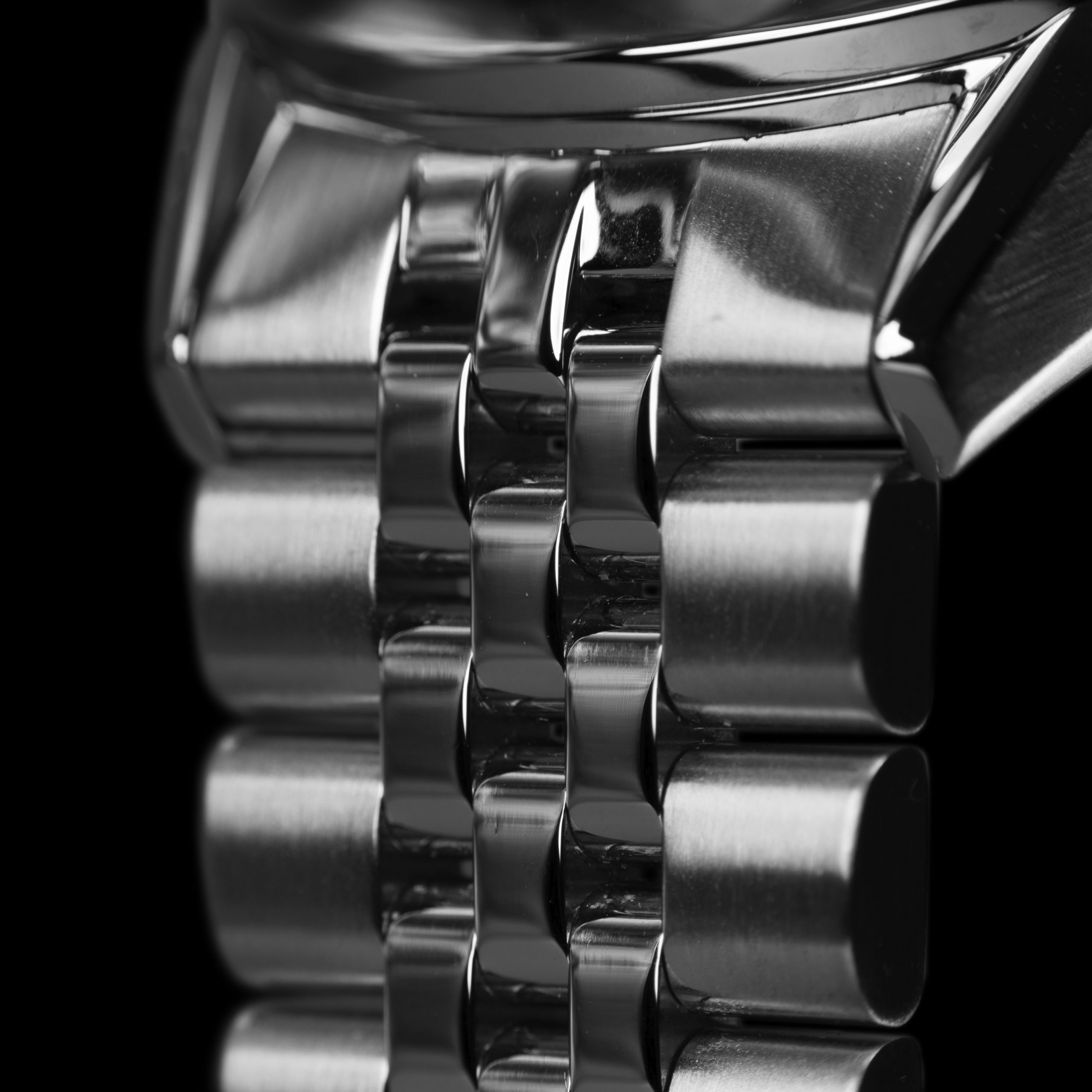 RAYMOND WEIL covers all of its watches with an international guarantee backed by a worldwide distributor network of after-sales service centers. For any customer care related information, please select below the RAYMOND WEIL customer care center for your country and region.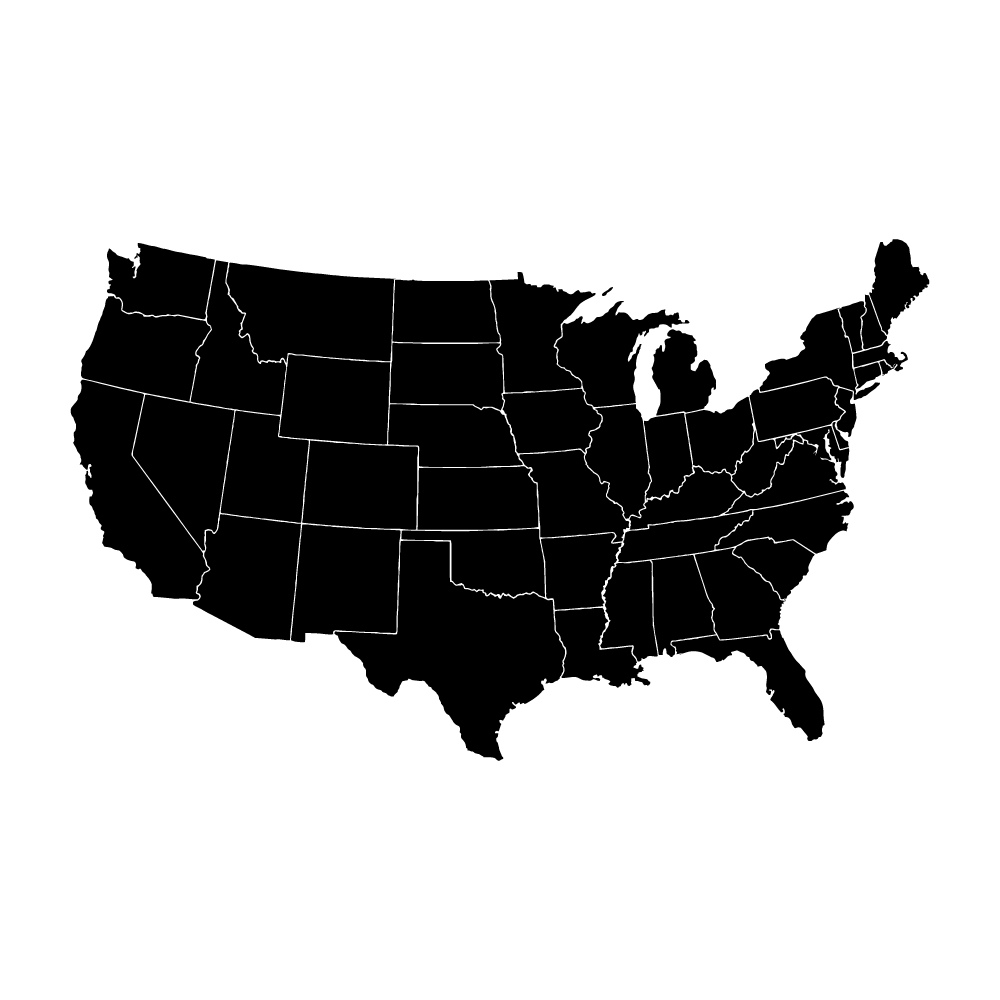 United States
RW USA Corp.
485 MADISON AVENUE, Suite 400
10022 New York
T. +1 (212) 355-3450
F. +1 (212) 308-4614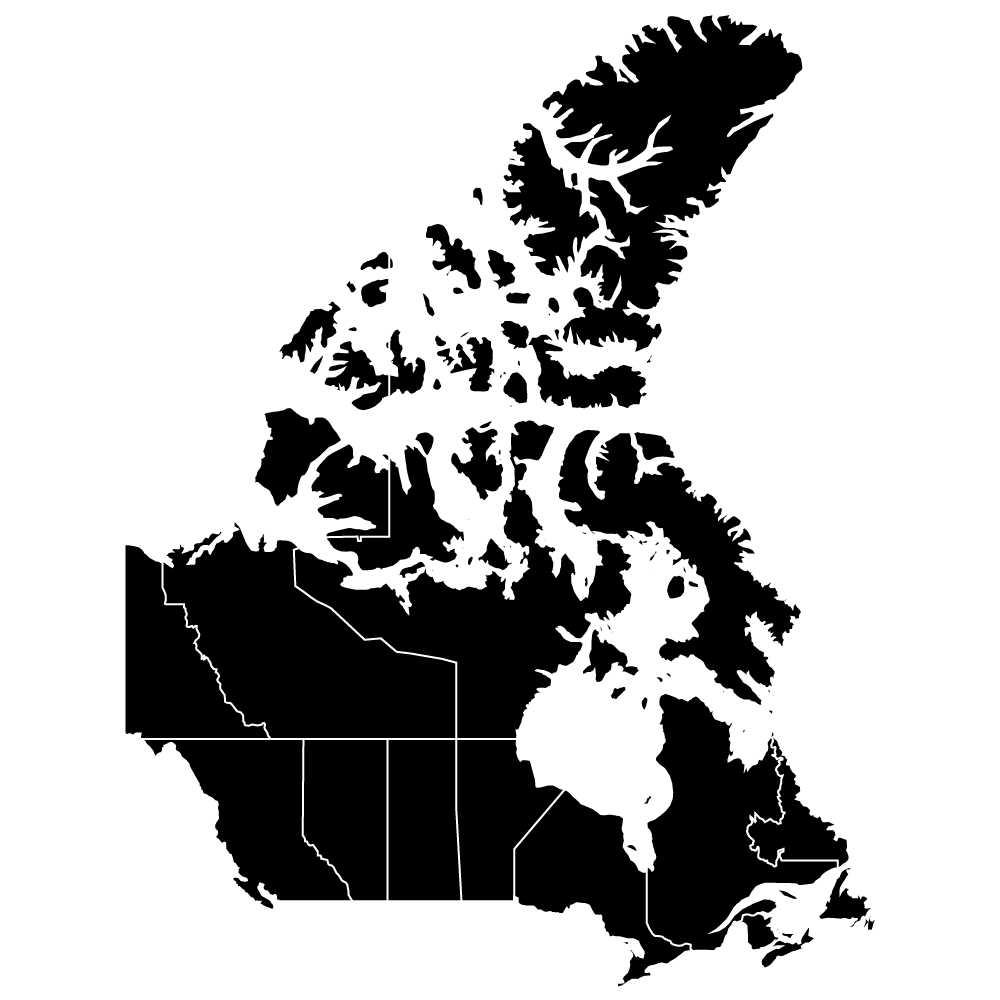 Canada
TimeRevolution.com Inc.
5250 Satellite Drive, Unit #13
ON L4W 5G5 Mississauga
T. 905 282 19 21
F. 905 282 96 55
Find the nearest authorized retailer using this tool