Register your RAYMOND WEIL watch and have access to The WEIL Club and these exclusive benefits:

Extra Year Guarantee
Free 3rd year guarantee extensions on your watch.

Dedicated Service
Dedicated contact to answer your requests in priority.

Special Offers
Stay tuned to receive exclusive offers
Newsletter
Be the first to know of new releases, specials, and features.
 All watches bought from our network of authorized retailers from May 1st 2013 are eligible to enroll in the WEIL Club. The third year guarantee extension is only valid in continuity of the RAYMOND WEIL standard two year International guarantee policy upon initial purchase.
Create an Account
You'll first need to create an account on raymond-weil.us if you reside within the US and Canada. You can use the same login to register multiple watches and all of your certificates and customer service support questions will be saved under your account dashboard.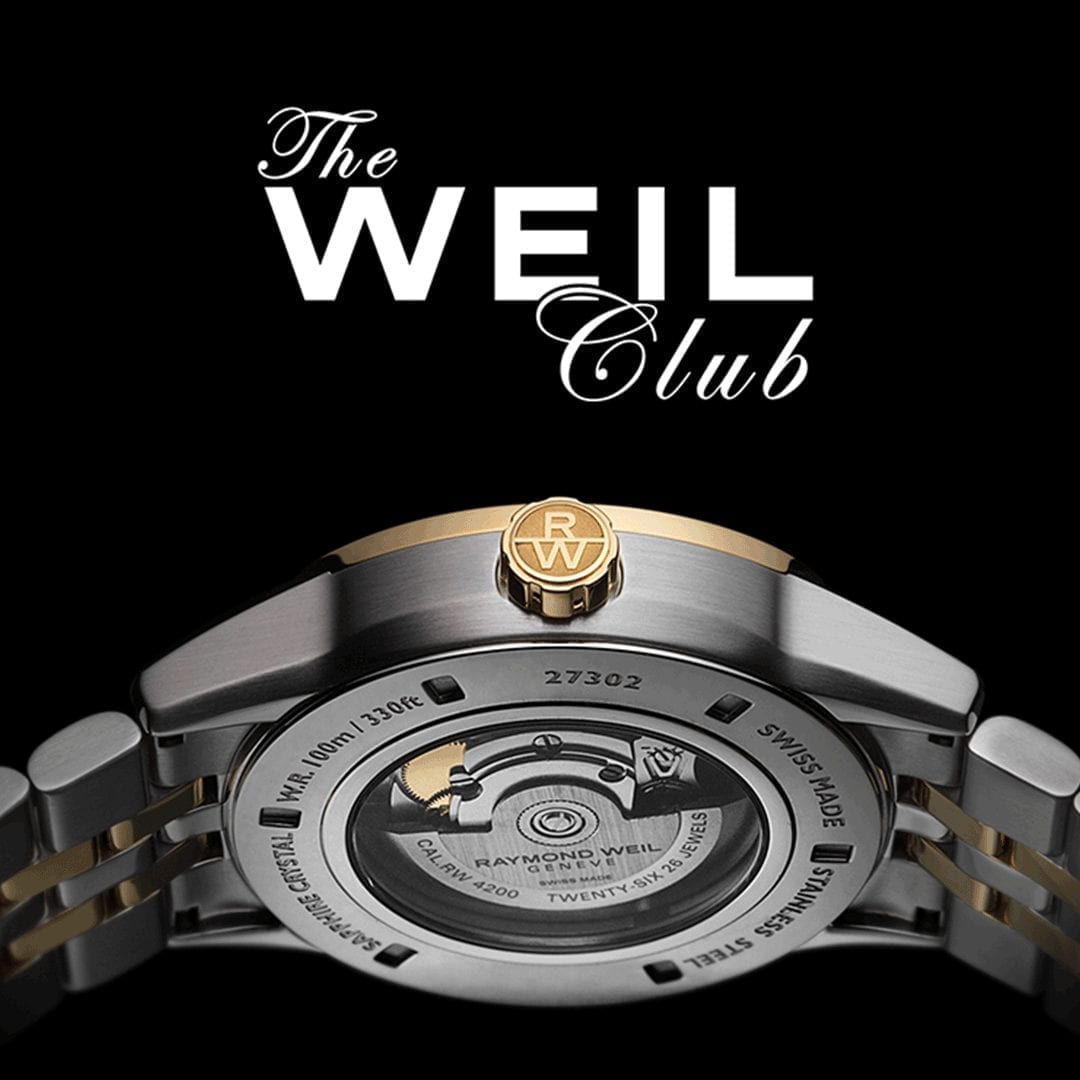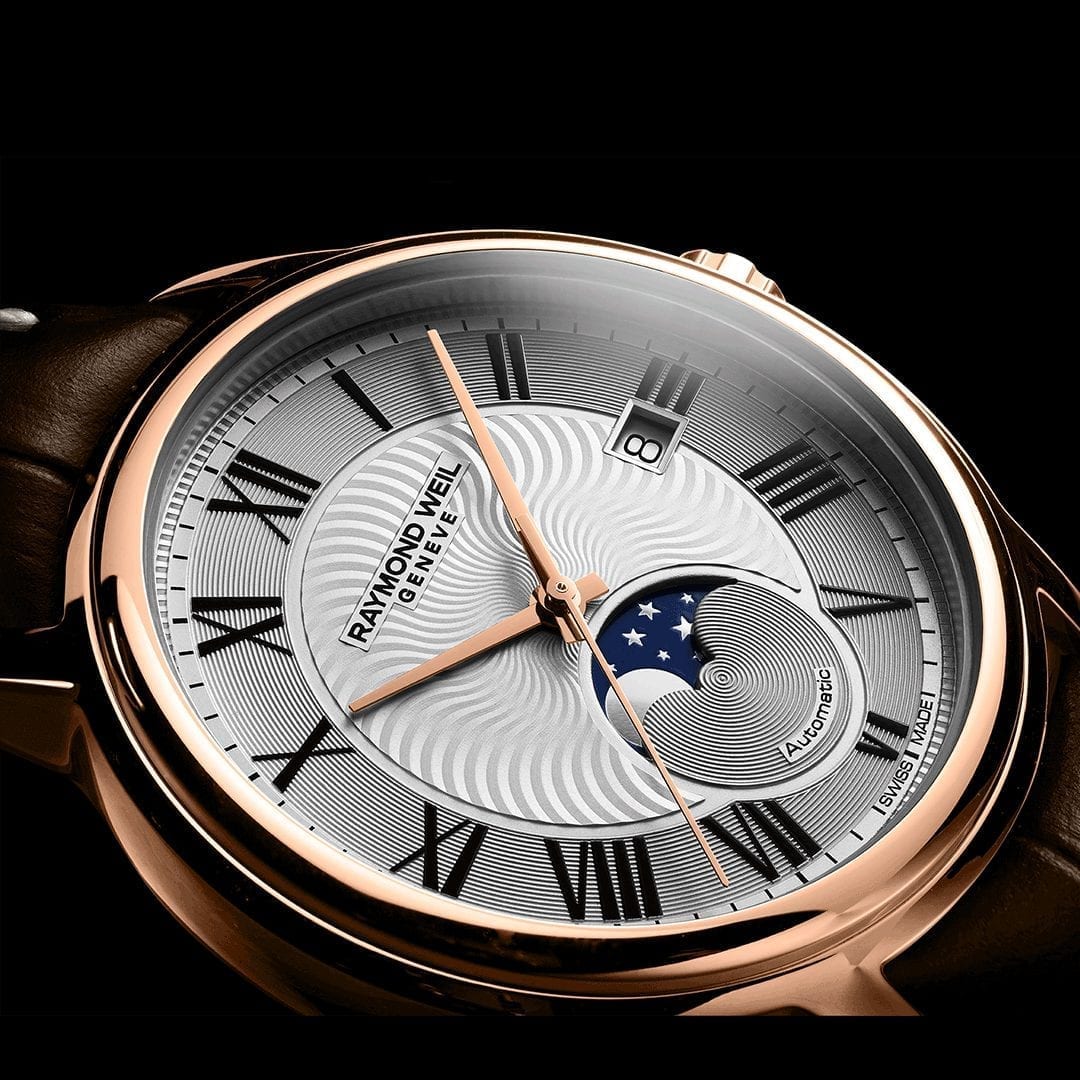 Complete your Watch Registration
To register your watch you will need the watch model number, serial number, and date of purchase. The model number and serial number can be found on the case back of your watch.
The model # will be the first 4 digits followed by a "dash", then the serial number will be composed of 1 letter followed by 6 digits (ex: X123456).
Once you've completed filling out the watch registration form click submit. If your watch registration was accepted you'll be prompted with a 'CONGRATULATIONS AND WELCOME TO THE WEIL CLUB' notification.
Get your WEIL Club Certificate
Under the "My Watches" tab in your account dashboard is where you can find all of your registered RAYMOND WEIL watches. From here you can download, save, or print your WEIL Club certificate.
Please Note: Your WEIL Club certificate is not proof of warranty. You will still need to provide your warranty card or a sales receipt for warranty repairs and services.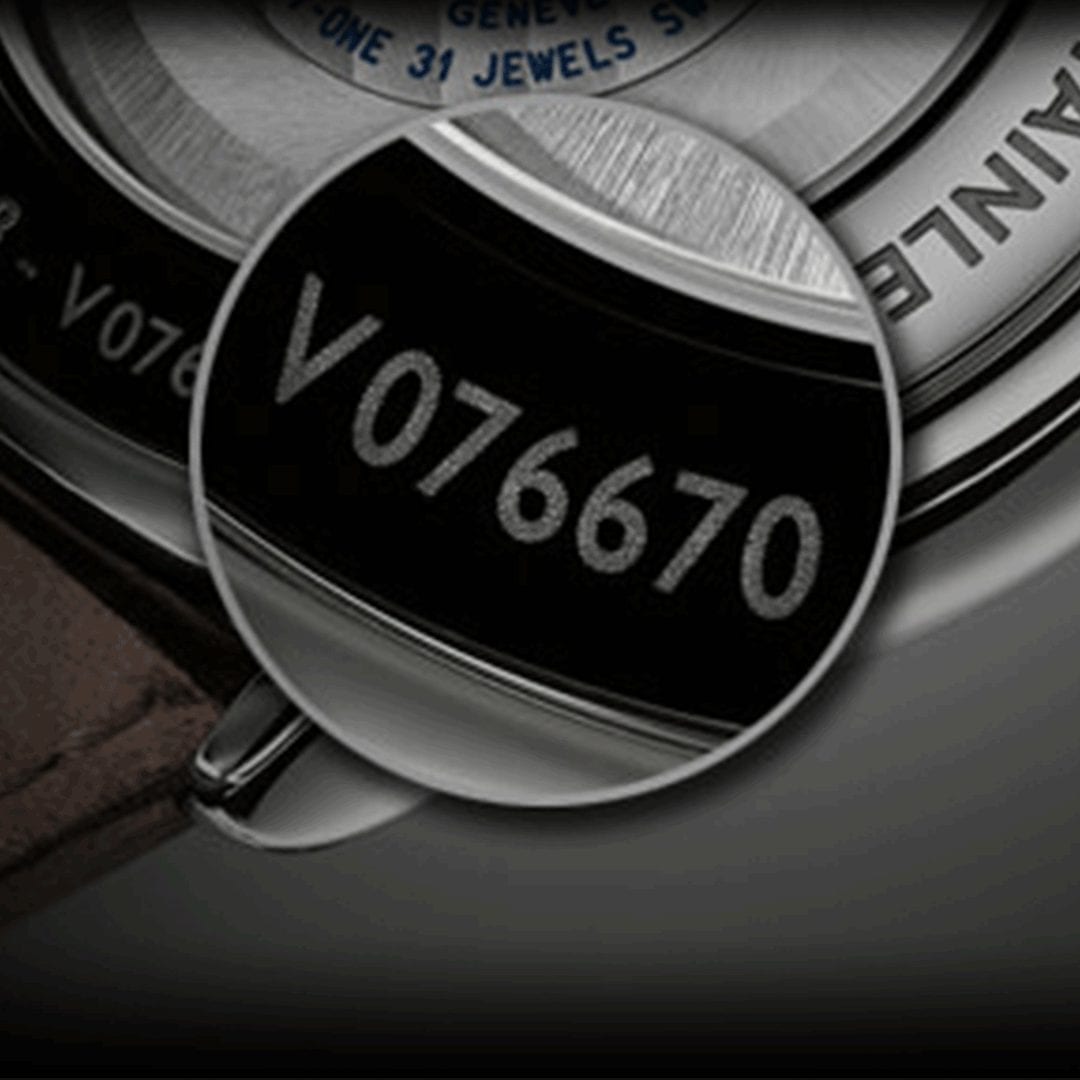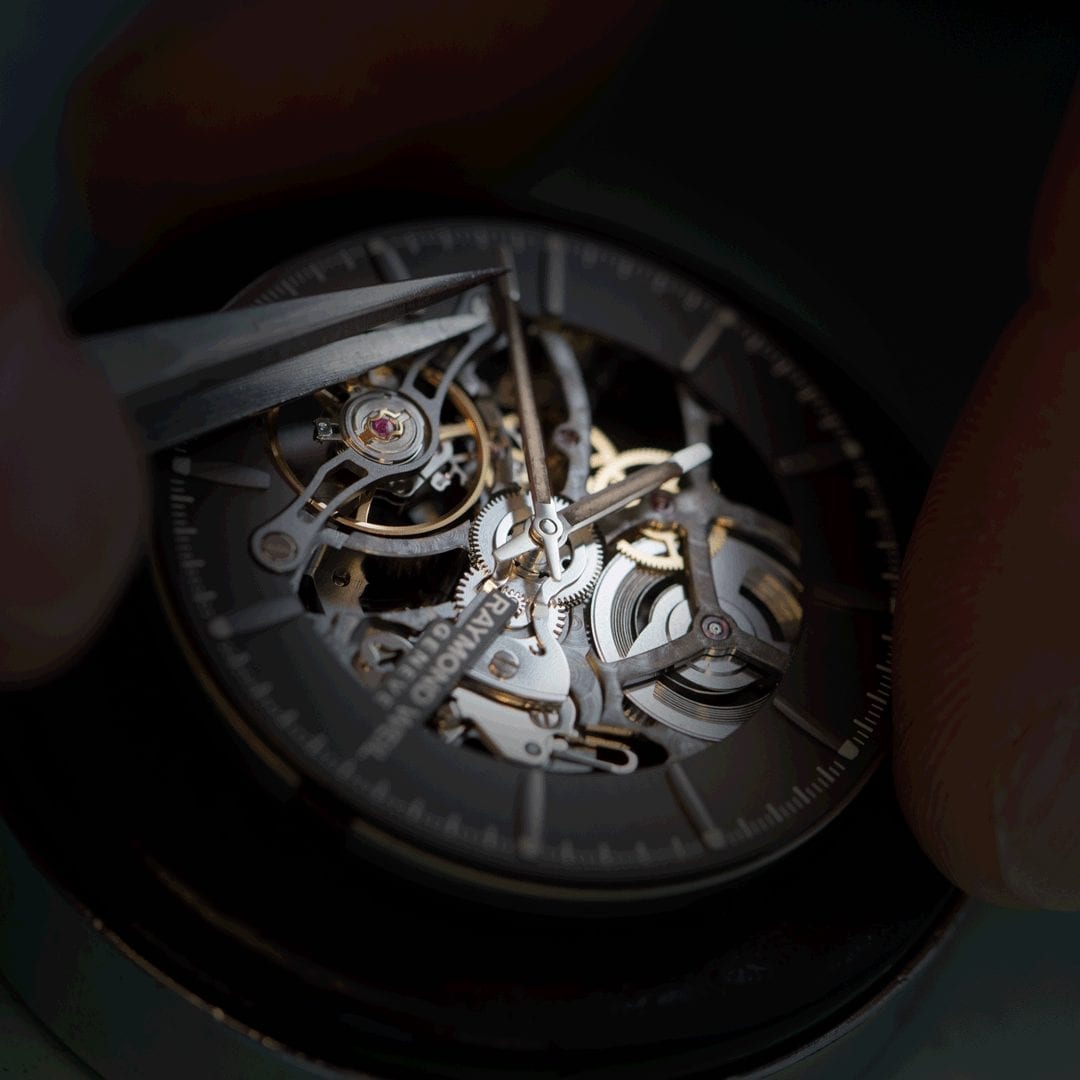 Servicing your Watch
When you need to have your watch repaired or serviced you will need to contact the After Sales center in your region. They will take you through the steps of sending your watch in for evaluation.
 If your watch needs service, bring the 3 following items with matching serial numbers to your authorised service centre (originals only): 
Your watch
The original guarantee card duly filled in and stamped by an authorized RAYMOND WEIL retailer
The Weil Club PDF certificate
Need help? Click the corresponding resourceful links to the information or service you are looking for.
Frequently Asked Questions
Online Authorized Retailers
Email USA After Sales Center
Email Canada After Sales Center
*Therefore, it is the date of purchase indicated on your guarantee card that will determine if your watch is or is not eligible for the one year guarantee extension program. However, for watches bought before May 1st 2013, RAYMOND WEIL S.A. extends this privilege to watches still covered by the RAYMOND WEIL standard two year international guarantee. The Weil Club 3rd year guarantee does not entail to refunds on repairs conducted before or ordered by May 1st 2013.