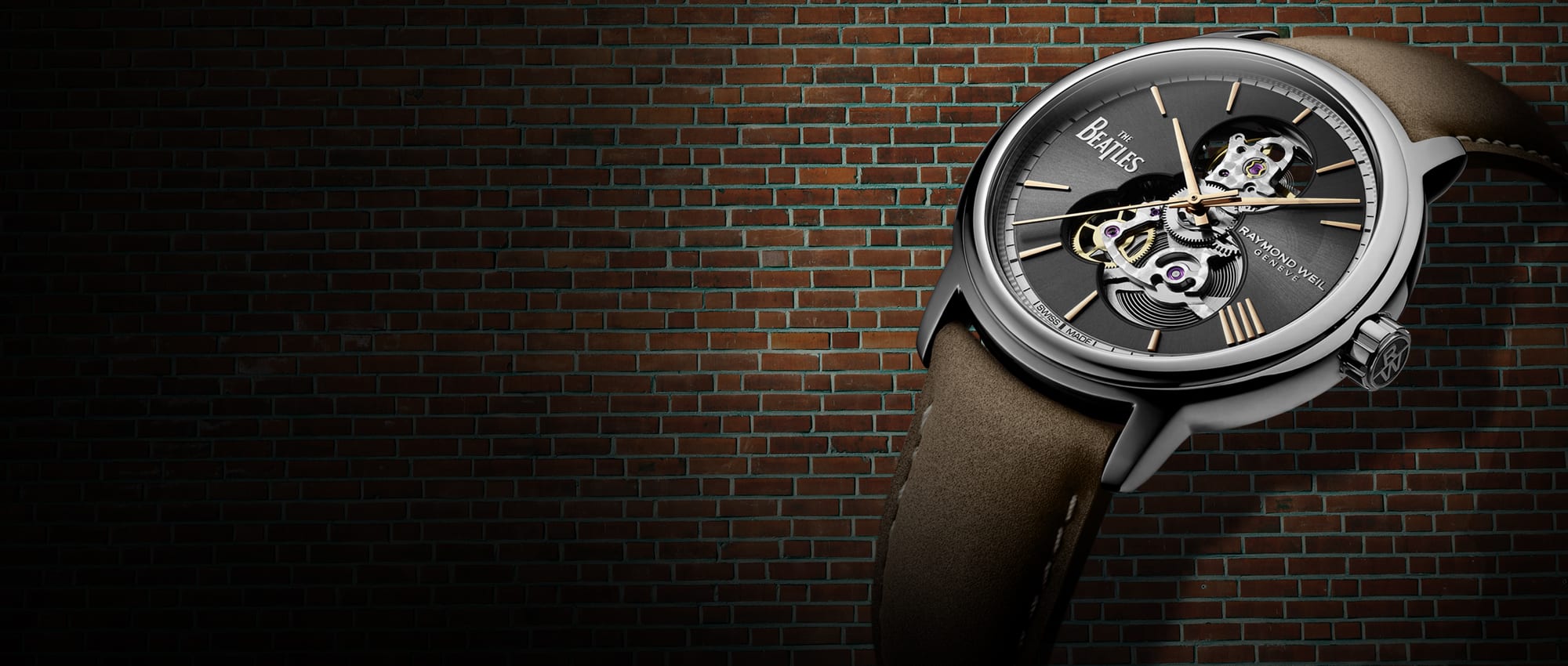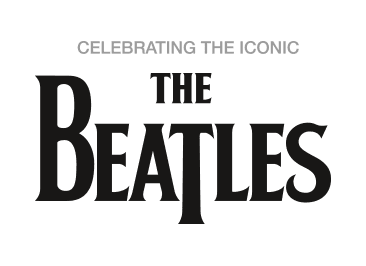 MAESTRO THE BEATLES 'LET IT BE' LIMITED EDITION
RAYMOND WEIL reveals its fourth maestro The Beatles timepiece, the epilogue of its exceptional partnership with the most iconic of rock bands worldwide. The "Let It Be" edition is limited to 3,000 pieces; a vibrant tribute to the Maison's musical roots and a symbol of its unwavering horological virtuosity.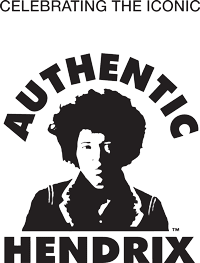 Swiss watchmaker RAYMOND WEIL pays tribute to legendary guitarist Jimi Hendrix with its newest Limited Edition freelancer chronograph, inspired by the musician's timeless Woodstock performance.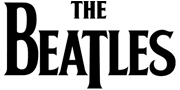 Maestro The Beatles Sgt. Pepper
RAYMOND WEIL continues its collaboration with the world's most famous rock band by creating a much-awaited third maestro. The Beatles timepiece limited to 3,000 pieces. This new Limited Edition is inspired by the legendary Sergeant Pepper's Lonely Hearts Club Band album and stands out through its use of innovative material and design.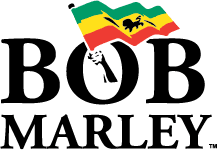 A magnificent ode to this world-class music icon, we introduce the Bob Marley tango GMT timepiece. Designed in collaboration with House of Marley, limited-edition tango has only 1,500 pieces available worldwide. The watch design was inspired by the colours of the Ethiopian flag and Bob Marley's successful title "Time Will Tell" from the Kaya album.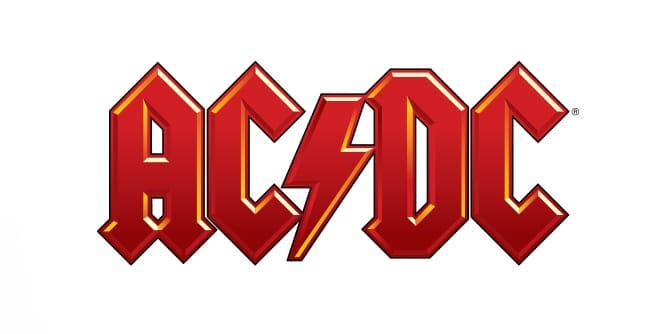 AC/DC Limited Edition Freelancer
RAYMOND WEIL, is proud to unveil a new collaboration in its Music Icons series, the freelancer AC/DC Limited Edition, paying tribute to legendary Rock and Roll Hall-of-famers, AC/DC. This exclusive watch incorporates the in-house developed Calibre RW1212 movement, allowing onlookers to view the rocking "Alternating Current/Direct Current" balance within the timepiece.
RAYMOND WEIL, unveils its latest edition to its ever-expanding collection of music influenced timepieces, featuring subtle design cues inspired by the legendary Rock band, AC/DC that have been translated into a horology masterpiece using decades of watchmaking know-how.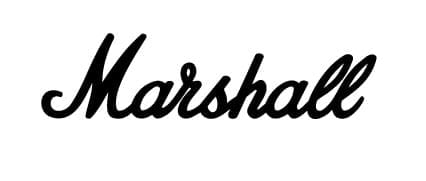 Marshall Amplification Limited Edition Tango
RAYMOND WEIL is delighted to unveil its newest music collaboration which pays tribute to the legendary British manufacturer – Marshall Amplification. The unique timepiece incorporates subtle design cues, influenced by Marshall's iconic product design and intricate detailing. Measuring 43mm in diameter, the new Marshall Limited Edition is generously proportioned, revealing a bold, masculine aesthetic, whilst maintaining the timeless appeal of its product designs.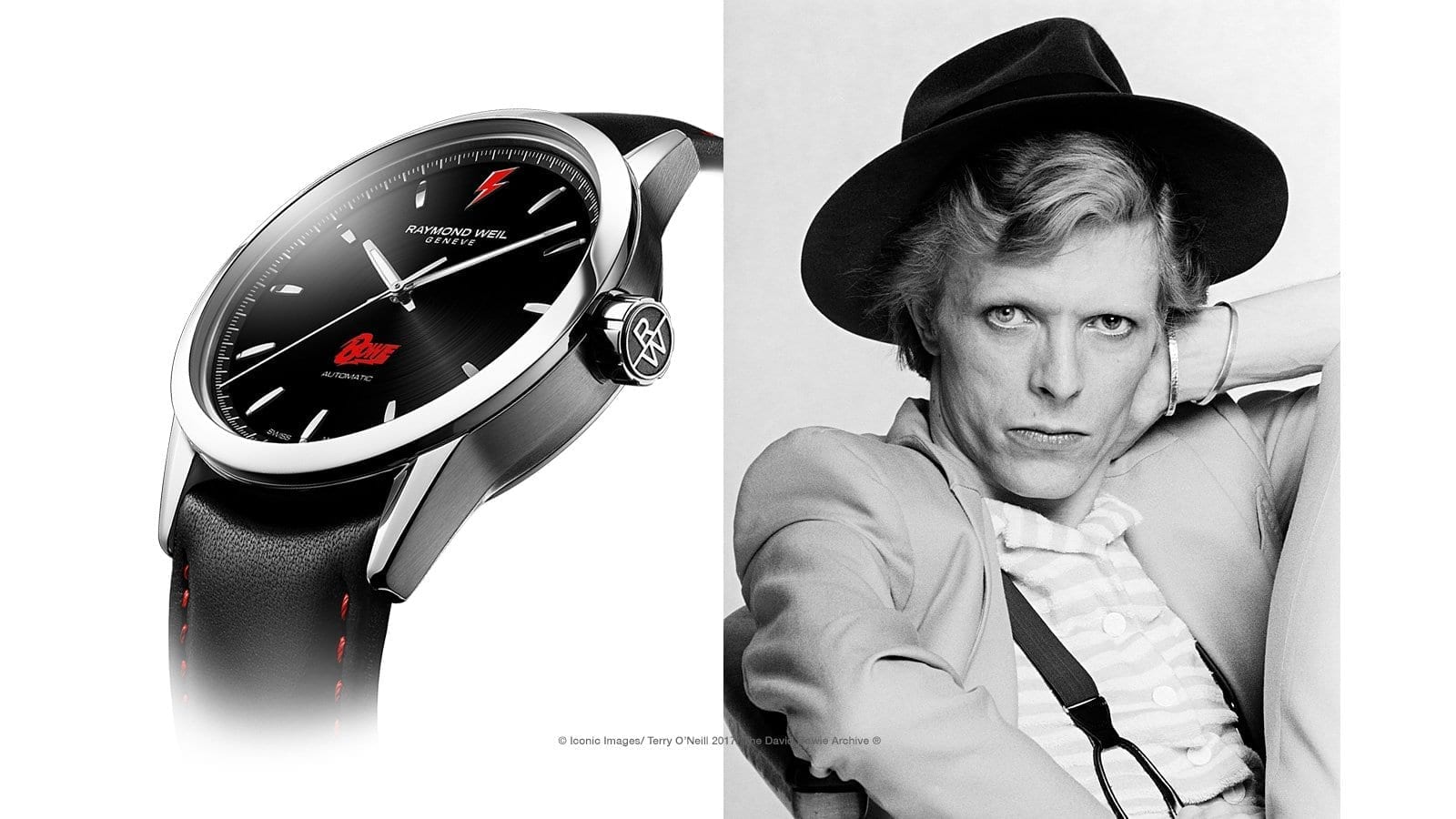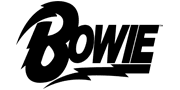 In collaboration with the David Bowie Estate, RAYMOND WEIL pays homage to legendary musician – David Bowie. The Limited Edition freelancer "David Bowie", is a tribute to the life and musical career of one of the most influential artists of all time.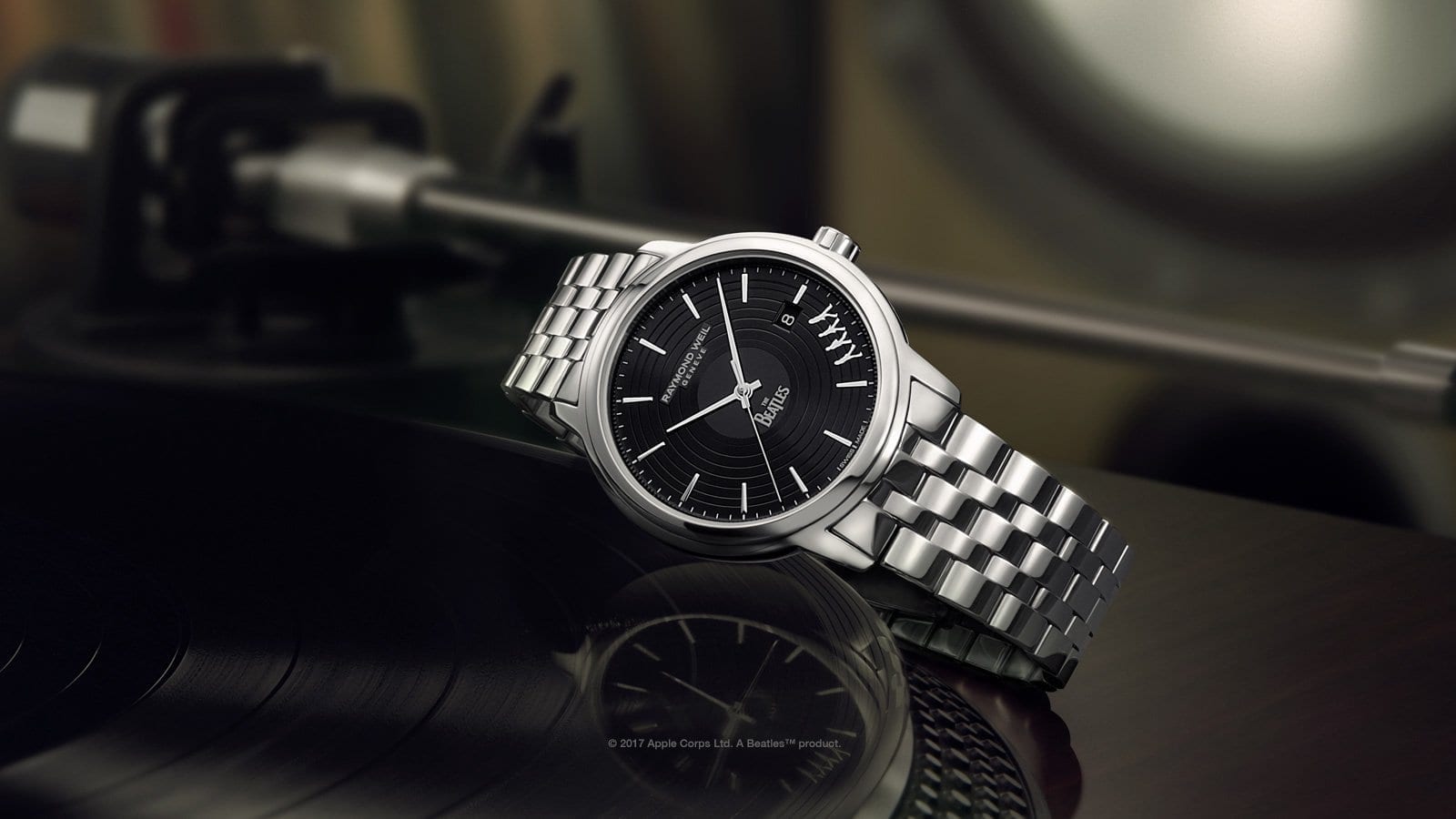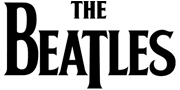 maestro the beatles "abbey road"
After celebrating its 40th anniversary with The Beatles in 2016, music loving RAYMOND WEIL continues its collaboration with the world's most famous rock band by releasing a watch paying homage to Abbey Road, the last album recorded by the legendary Fab Four and regarded by some as their most influential composition.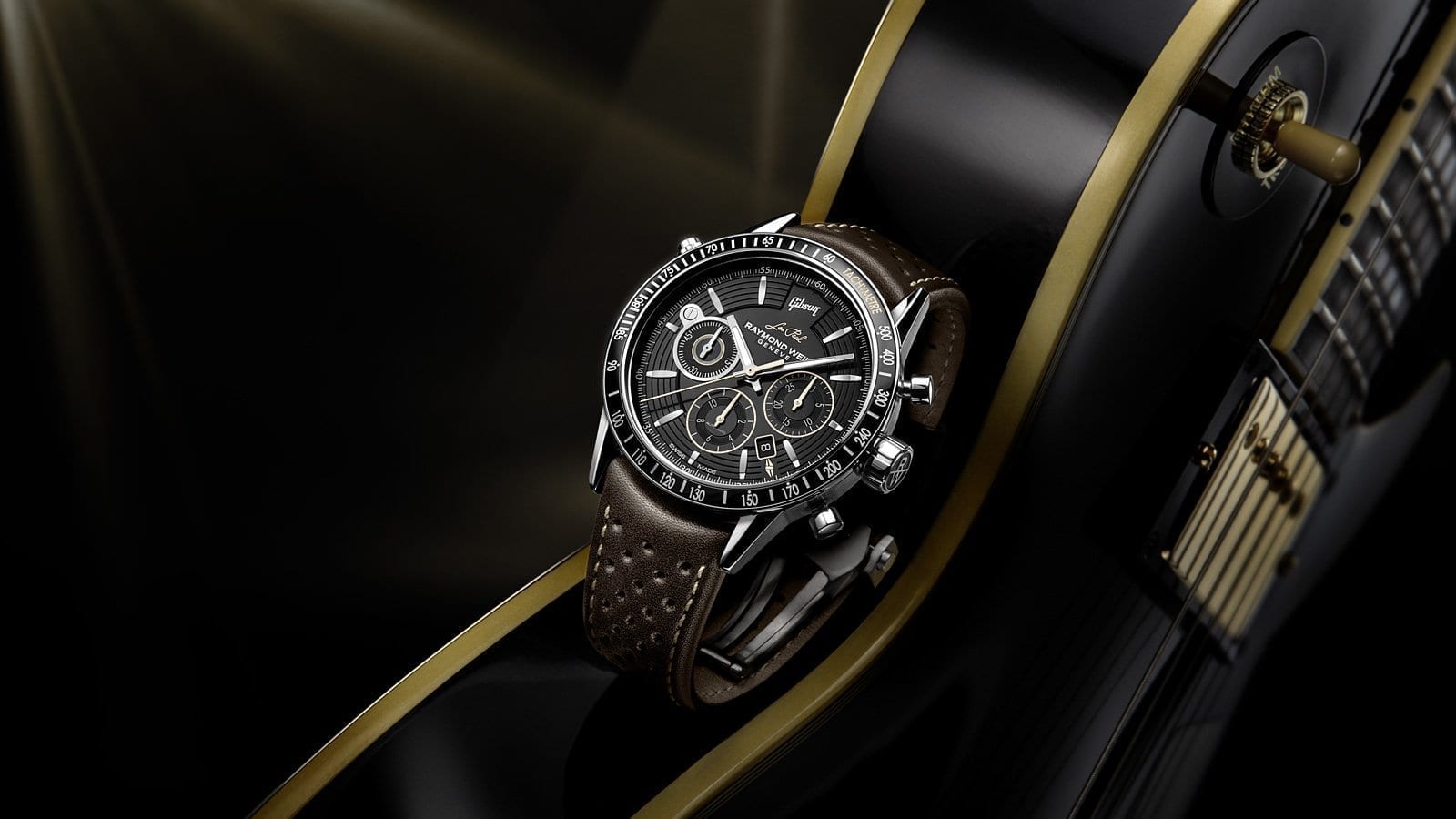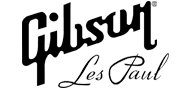 freelancer inspired by the Gibson les paul
A free-spirited watch that breaks loose from conventional codes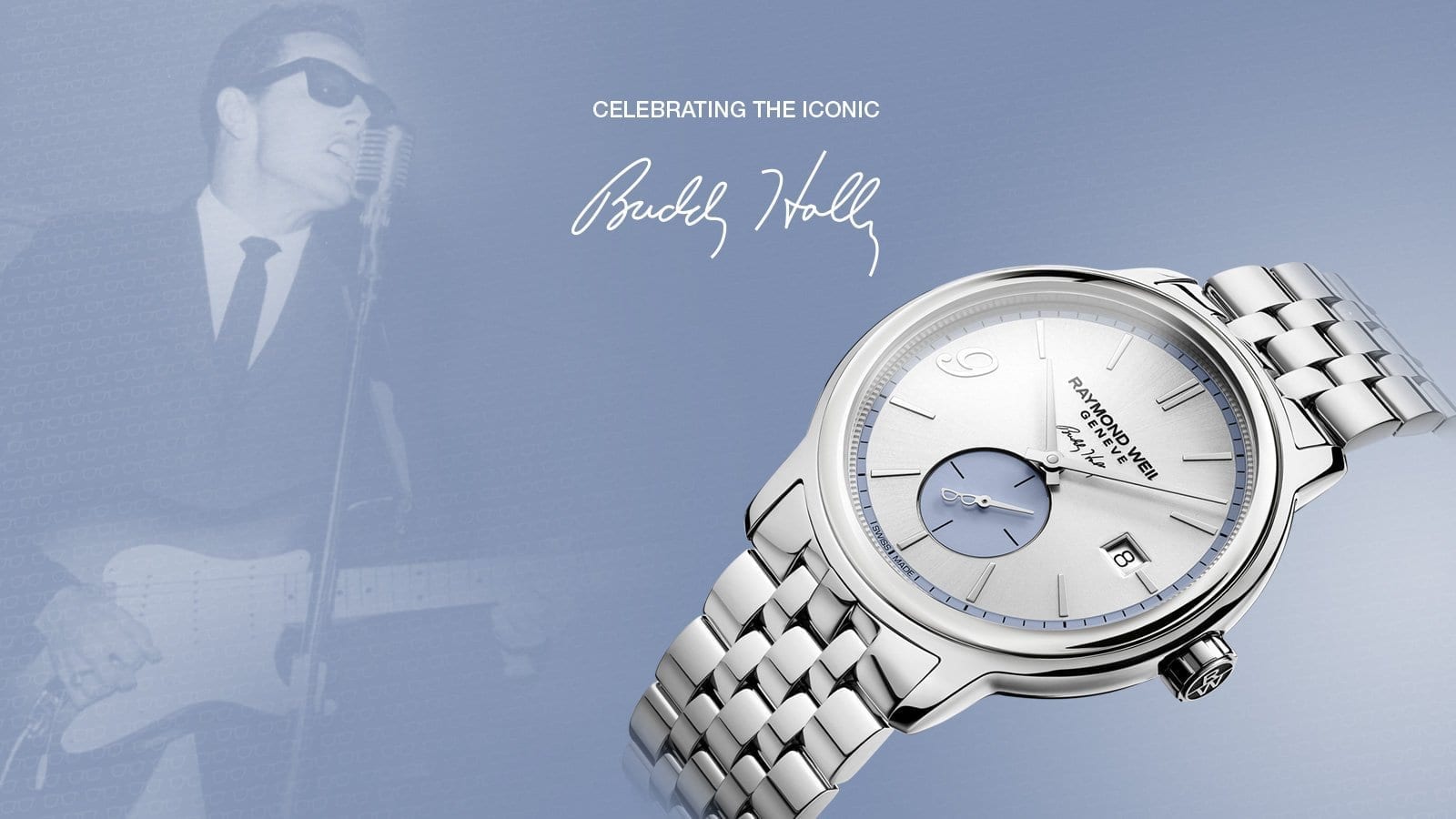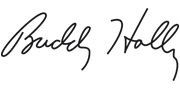 In tribute to the 80th Anniversary of 'The Founder of Rock 'N' Roll'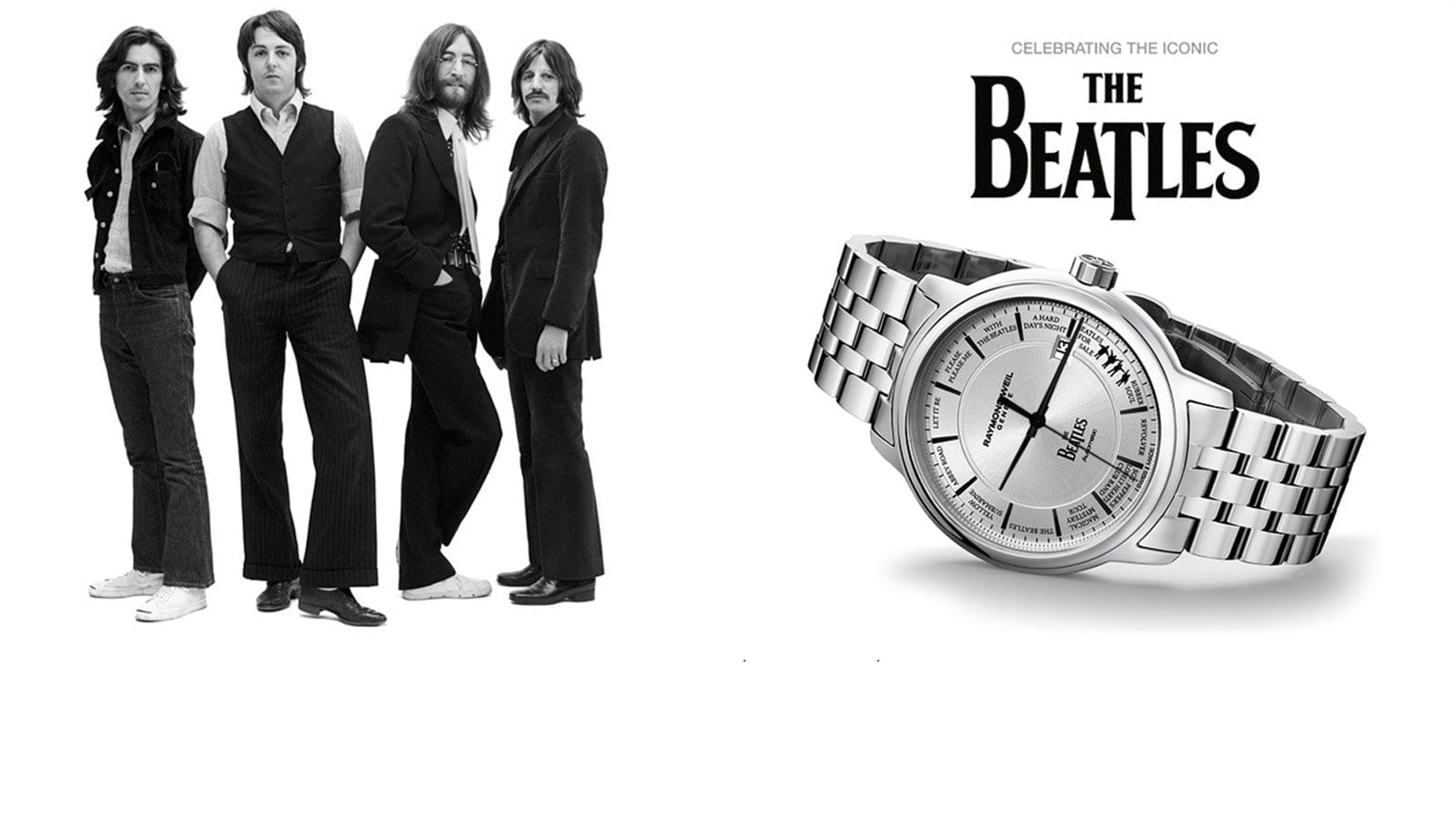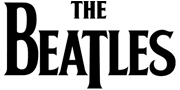 MAESTRO BEATLES LIMITED EDITION
RAYMOND WEIL celebrates its 40th anniversary with the iconic Beatles and presents a unique maestro Beatles Limited Edition.